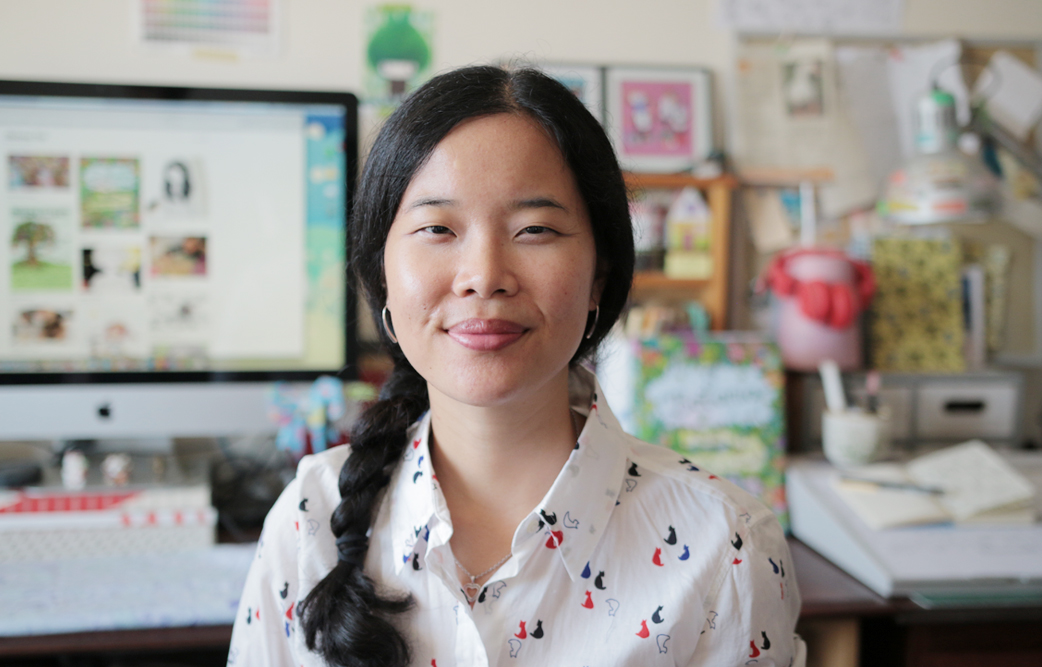 Hello, I'm Helena!
I am a freelance designer and illustrator based in Perth. I specialise in illustration, graphic design and art direction. I work using traditional and digital mediums. Most of my work is produced on computer using Adobe Creative Suite and a Wacom tablet or just my trusty ink pen!
I worked as an Art Director in Malaysia before relocating to Perth. I have produced designs for HSBC, Honda, Nokia, Sustagen, Mead Johnson, Shell, Murdoch University, Fremantle Herald Publishing, Perth Voice Publishing, Department of Health WA, Shire of Kulin, Rottnest Island Authority, ROE Tourism and many more.
I love all things nature, children's books and furry animals. When I'm not working with my clients, I work on my personal project, Little Mo and Friends. My work is often described as whimsy, detailed and playful. I sell my art
online
, in local shops and at the markets. My first book, Botania was self-published in 2014. It took me a year to ink over 150 animals plus insects lost in lush botany (yep I counted)! My dream is to continue illustrating and creating my own picture books. I'm currently working on my next book.